Google Business Profiles are important for small businesses because they allow companies to create a presence on the most popular search engine in the world. Google is the go-to search engine for many people and having a business profile listing makes it easier for potential customers to find and contact your business.
Previously called, Google My Business, Google Business Profiles allow businesses to build a presence online and increase their discoverability.
What is a Google Business Profile?
A Google Business Profile is a profile on Google that includes information about your business such as contact info, hours of operations, and reviews. Businesses can also add posts, photos, and videos to the profile in order to create an engaging listing for potential customers. 
Google Business Profiles help build credibility for businesses by providing detailed and accurate information in one place. Customers can easily access the information they need to make a buying decision, and businesses can use the profile to address customers' questions or concerns – encouraging their custom!
Google Business Profile checklist:
Update your profile
Make sure to add all of the important information about your business, such as location, contact info, hours of operation and more. It is important to update your profile regularly, this will ensure the information on there is correct and up to date, allowing your audience to get in touch with you.
Add lots of pictures and videos
Adding images and videos to your profile helps to create an engaging profile, it also helps customers find out more about your company. It further allows your business to appear active and current, adding to your audience's trust and reliability.
Q&A
Optimising your Q&A section on your Google Business Profile enhances your profile as it provides answers to your customers ' most frequently asked questions. It is important to consider the questions your audience has not the ones you think they have.
Reviews
Encouraging customers to leave reviews is a great way to build trust and credibility with potential customers.  Reviews show customers that your business is trustworthy and reliable, this increases the chances of people choosing your business as they have confidence in your business.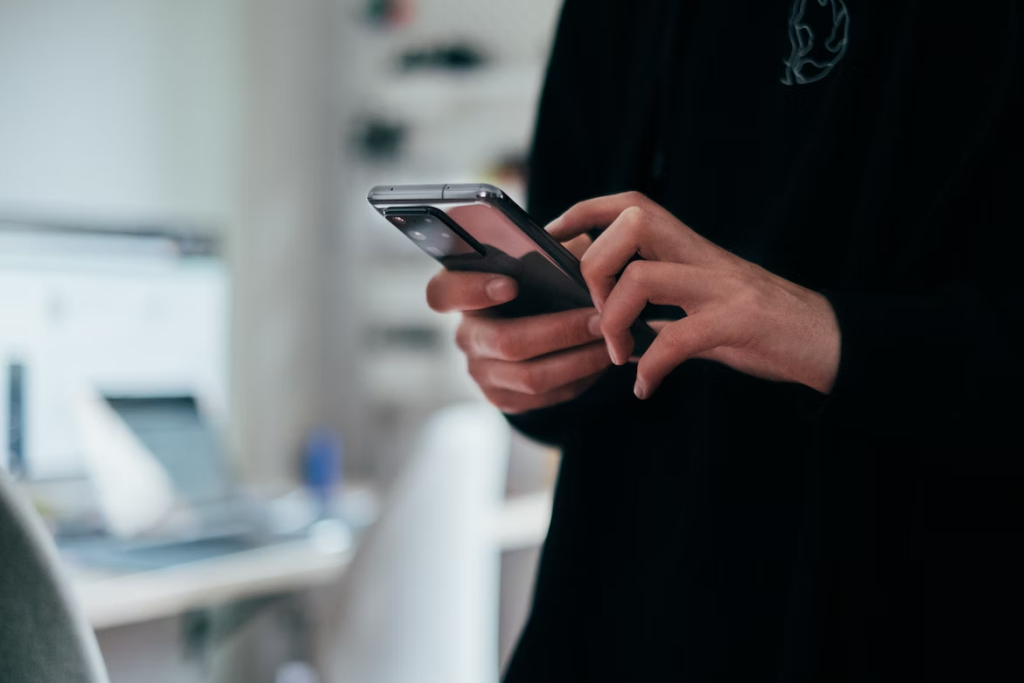 Benefits of a Google Business Profile
Having a Google Business Profile can help increase visibility for businesses and create more opportunities for potential customers to find them. Here are some of the benefits:
1. Increased Visibility: 
Having a Google Business Profile that is optimised with accurate information makes it easier for customers to find your business.
2. Improved Credibility: 
Customers can leave reviews about their experience with your business, which provides insight into how customers feel about your company.
3. Increased Engagement: 
You can post content such as photos and videos to engage with potential customers and keep them updated on what's happening in your business.
4. Easy Communication: 
Having a Google Business Profile makes it easier for customers to contact you through various methods of communication.
By creating a Google Business Profile, businesses can take advantage of all these benefits and increase visibility, credibility, engagement, and communication with potential customers. It's an important part of digital presence that every business should leverage if they want to get discovered online.
For a small business, a Google Business Profile is a great way of increasing awareness of your business in your local community and beyond. It is also a cost effective way of marketing your business online and reaching potential customers.
So, if you haven't got a Google Business Profile, be sure to set one up today! 
And, if you already have one… Regularly update and optimise your profile to maximise its potential!