This year has flown by! Christmas is just around the corner!
But does your business reflect the time of year?
If you haven't already, it's time to get creative with your Christmas marketing and make sure that your local business stands out from the crowd within the community.
Creating a memorable Christmas campaign is an effective way of getting your business talked about within the local community!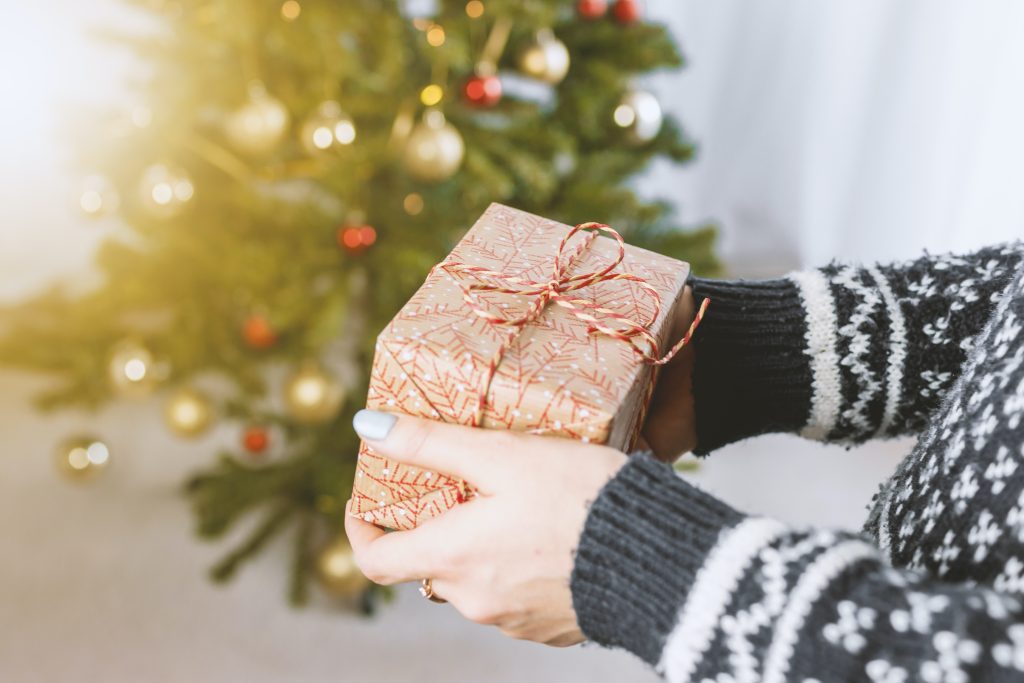 Why is Christmas content so important?
Christmas content allows you to demonstrate your business is up-to-date and relevant, as well as further elevating trust between yourself and your audience.
Think to yourself…
Would you trust a business that hasn't posted since August or one that is running a 2022 Christmas campaign?
But with this, it doesn't stop as trust. Christmas content helps you increase brand awareness, attract new customers and engage with existing ones.
Producing a Christmas campaign will allow your business to be memorable. Your audience will know you as the business that did 'that' campaign at Christmas.
A fantastic example of this is the John Lewis Christmas advert, it's memorable and viewers look forward to it each year. Their campaign increases the discussion around John Lewis at Christmas time, attracting more customers throughout December.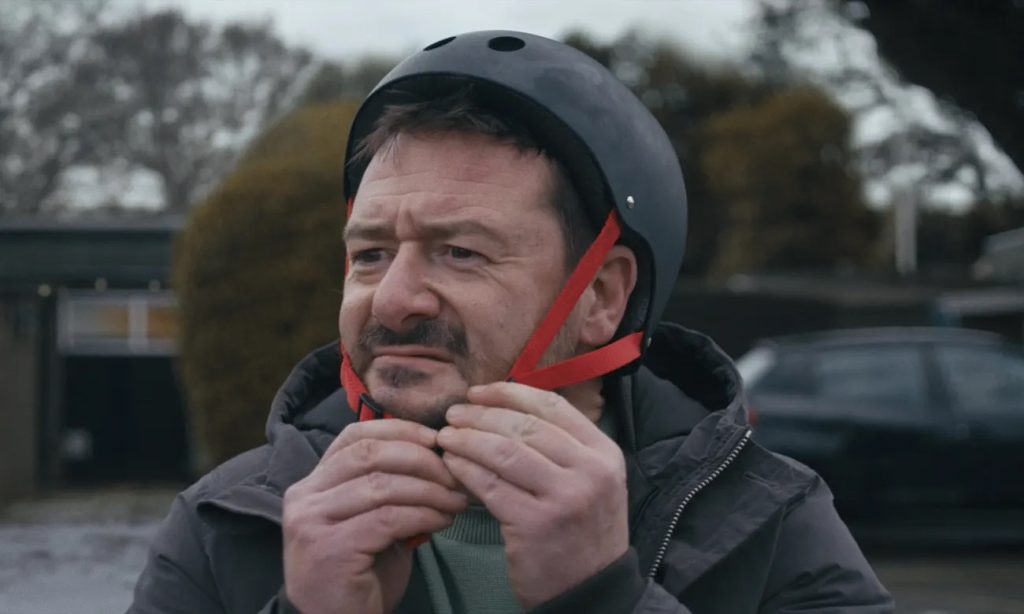 Five ideas for your Christmas Marketing
No.1 Social Christmas Content
Making your social media content Christmassy is the easiest and most simple step to take to make your content festive. Discussing Christmas topics on your platforms and increasing the festive discussion will instantly highlight your business is in the Christmas spirit.
Here are some Christmas social content ideas:
Post festive photos of your products or business
Post inspiring business stories about Christmas
Create a Christmas gift guide
Have a Christmas Countdown
No.2 Christmas Graphics 
Making your social accounts look Christmassy by creating festive graphics is a great way to further add to the Christmas content.
Adding Christmas designs to your graphics, as well as including Christmas images, will allow them to instantly look more festive.
If someone looks at your business profile, they immediately see your business is in the Christmas spirit.
No.3 Work with a charity
Christmas is a time for giving, therefore working alongside a charity at Christmas time isn't just a nice thing to do, but also helps grow your business network.
You could work with a local charity to raise money or you could donate one of your products. You could even create a Christmas challenge asking people to donate or take part to raise money for a local charity.
This will increase the visibility and awareness of your business through increased discussion.
No.4 Festive Email Marketing
Email marketing should not be forgotten.
Email marketing allows you to target content to your audience and talk directly to your customers.
At Christmas time, it's a good idea to send out Christmas emails and thank your customers for their support throughout the year, as it may also remind them about potentially repurchasing one of your products, or inquiring about a service.
You could also send festive newsletters with Christmas tips or discounts. Whatever you choose to do, it is a great way to engage your audience directly and create an effective relationship with them.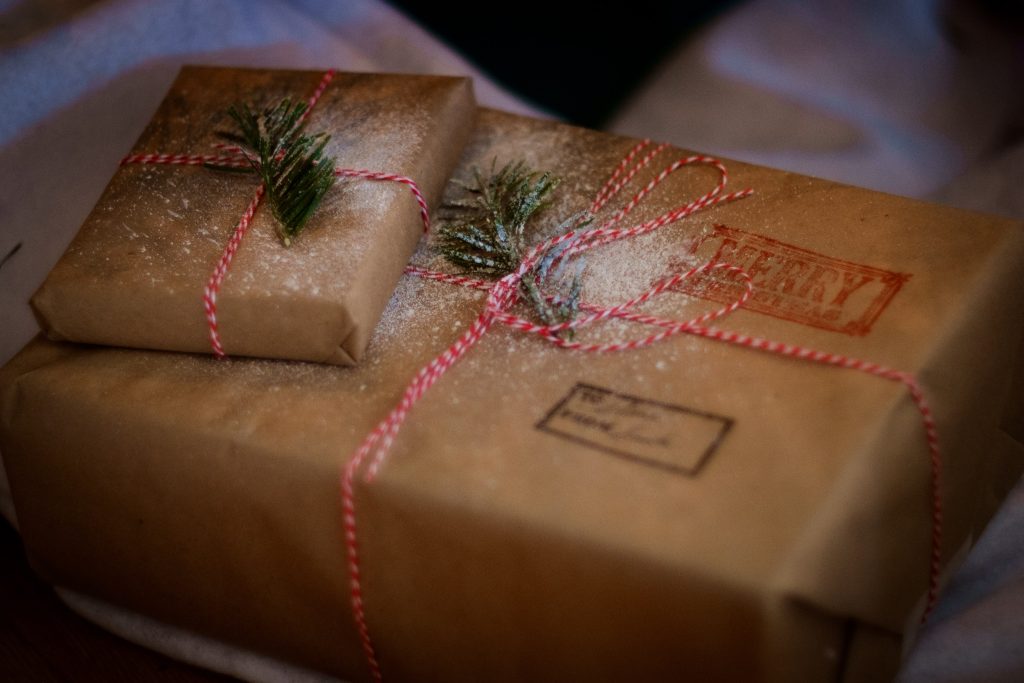 No.5 Christmas Competition
A competition is a great way to increase the discussion around your business. It also allows you to reward customers for their support throughout the year.
Creating a Christmas competition is likely to increase the awareness of your business, as more people will discover you through the traction of the competition.
With this, you could also look at pushing a local focused social media Ad, which will also bring your business to new audiences, with your utilised, Christmas campaign spend.
By creating an effective Christmas competition you can boost the discussion around your business, reward customers and attract new ones! As well as showing you and your business is in the Christmas spirit.
By implementing these 5 steps into your marketing strategy, your business will instantly appear more festive – allowing you to look up-to-date and on top of your marketing.