If you're looking to develop a content marketing plan that is specifically tailored to your local business, you've come to the right place.
In this step-by-step guide, we will walk you through the process of creating a local-focused content marketing plan that will help you reach your target audience and achieve your business goals.
But before we dive into the specifics of developing your local content marketing plan, let's first take a look at what content marketing is and why it is so important for businesses today.
Content marketing is a practical way to market your products or services by creating valuable, relevant, and consistent content that appeals to your target audience. By doing this you not only retain them as customers but also drive profitable customer action.
In other words, content marketing is all about creating and sharing content that is valuable to your target audience with the goal of driving profitable customer action.
So, why is content marketing so important for businesses today?
Well, in a world where consumers are constantly bombarded with content from all sides, content marketing helps businesses cut through the noise and reach their target audience with a message that is relevant and valuable.
Not only that, but content marketing can also help businesses build trust and credibility with their target audience.
After all, if you're providing your audience with valuable content on a regular basis, they are more likely to trust you and do business with you in the future, and with a localised approach, content marketing can be a powerful way to connect with your community.
Now that we've answered that question. Here's a step-by-step guide to developing your local content marketing plan:
Step One: Define Your Goals
The first step in any content marketing plan is to define your goals. What do you want to achieve with your content marketing?
Some common content marketing goals include:
– Generating leads
– Increasing brand awareness
– Boosting website traffic
– Engaging your target/local audience
– Building trust and credibility
– Converting customers
Think about what you want to achieve with your content marketing and make sure your goals are specific, measurable, achievable, relevant, and time-bound (SMART).
When thinking about this locally, consider, what localised content will resonate with only them? How can you best reach your audience? Where are they spending their time online?
From this, you can grow communities on platforms online and on social media that speak to their needs and interests.
Step Two: Look Into Localised Search Terms
The next step is to look into localised search terms.
What are people in your area searching for?
You can use keyword research tools like Google Keyword Planner and SEMrush to help you with the search.
Make a list of all the relevant localised search terms you can find and then use them throughout your content to make it more discoverable by people in your area.
Some common localised search terms include:
– [Your City] + (what you do)
– [Your City] + (industry term)
– [Your Area] + (industry trend)
– [Business Industry/Service] near me
Also, one of the most realistic ways of finding genuine localised search terms in your industry, is to simply Google what you would normally search for when looking for a place/business!
From this, you can then also look into other search term suggestions from the drop-down & the "People Also Ask" section.
Step Three: Identify Your Target Audience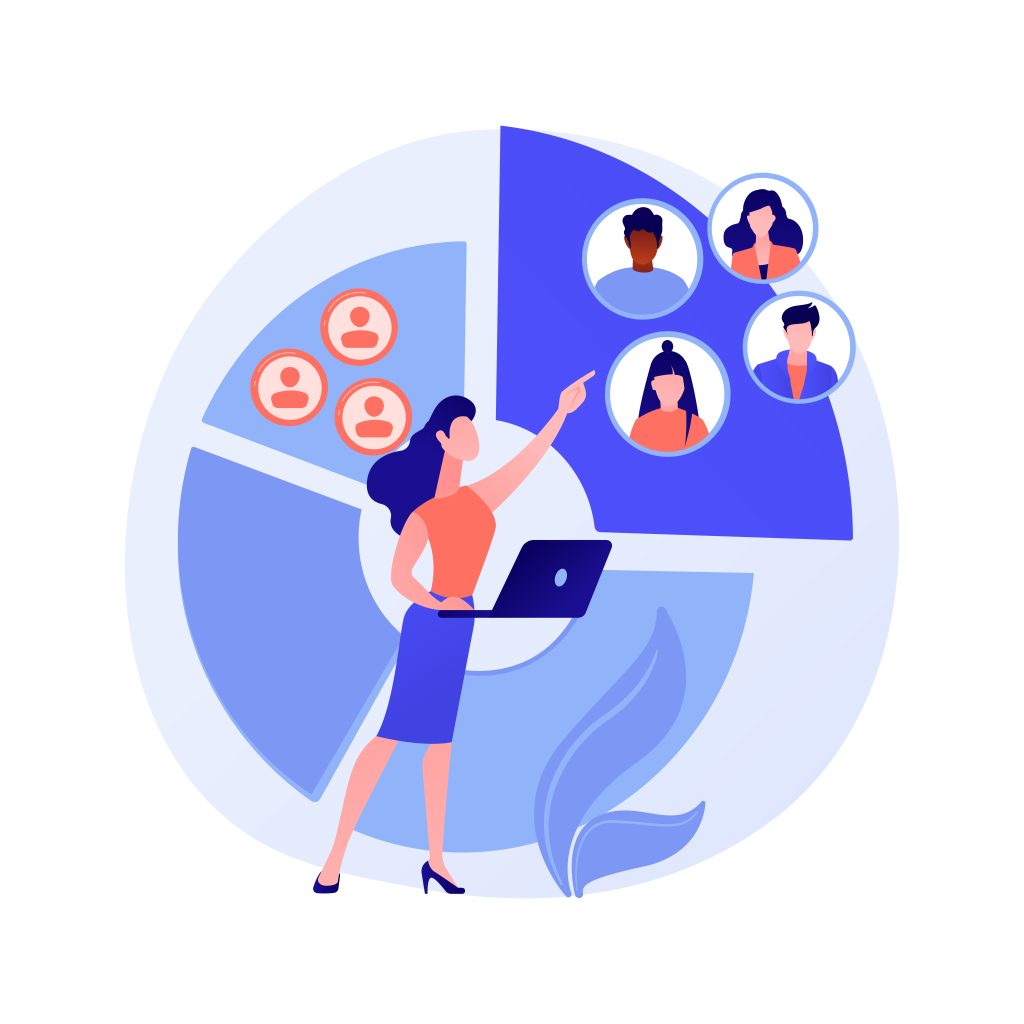 The next step is to identify your target audience.
Who are you creating content for?
When identifying your localised target audience, consider things like:
– Their demographics (age, gender, location, etc.)
– Their interests and needs
– Their content preferences (types of content they prefer)
The better you understand your target audience, the easier it will be to create content that resonates with them.
Step Four: Research Your Competitors
Once you've identified your target audience, it's time to do some research on your competitors.
What content are they creating?
How well is it performing?
Competitor research will help you get a better understanding of what content is already out there and what content you need to create to stand out from the crowd.
Step Five: Develop Your Content Strategy
Now that you know your goals, target audience, and what content is already out there, it's time to develop your content strategy.
This is where you'll decide what content you're going to create and how you're going to distribute it.
Some things to consider when developing your content strategy:
– What type of content will you create? (e.g. blog posts, infographics, videos, etc.)
– How often will you publish new content?
– What platforms will you use to distribute your content? (e.g. social media, email marketing, etc.)
– Who will be responsible for creating and distributing content?
Step Six: Create Your Content Calendar
Once you've developed your content strategy, it's time to start planning out your content calendar. This is where you'll map out what content you're going to create and when you're going to publish it.
When creating your content calendar, consider things like:
– Seasonality
– Promotions
– Holidays
– Industry events
– Local events
And don't forget to leave some wiggle room for spontaneous content too!
Especially when focusing locally, having a content calendar that is organised into both local and broader themes helps content marketers keep a finger on the local marketing pulse, while still being able to take advantage of non-geographical evergreen content themes too.
Step Six: Write, Publish, and Promote Your Content
The final step is to start creating and publishing your content. This is where the rubber meets the road.
When writing your content, make sure it's high-quality, relevant, and engaging. No one wants to read boring content!
Once you've published your content, promote it! Get the word out there. The more people that see your content, the better.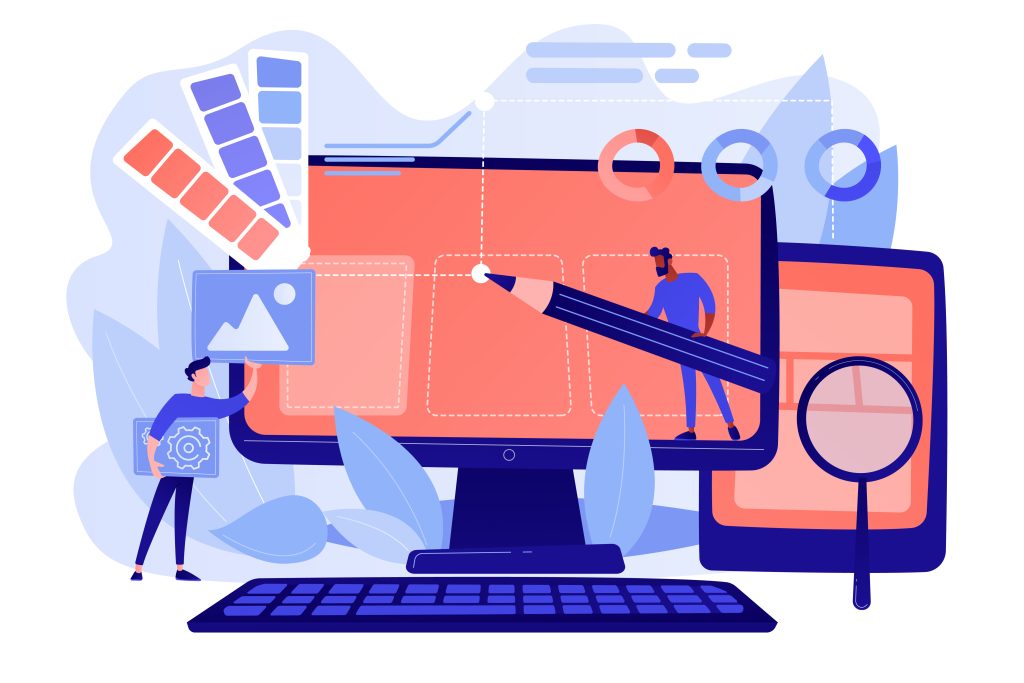 And there you have it! A step-by-step guide to developing your local content marketing plan.
If you would like further advice or assistance with local content marketing, or anything else digital marketing related, make sure to get in touch with the team!